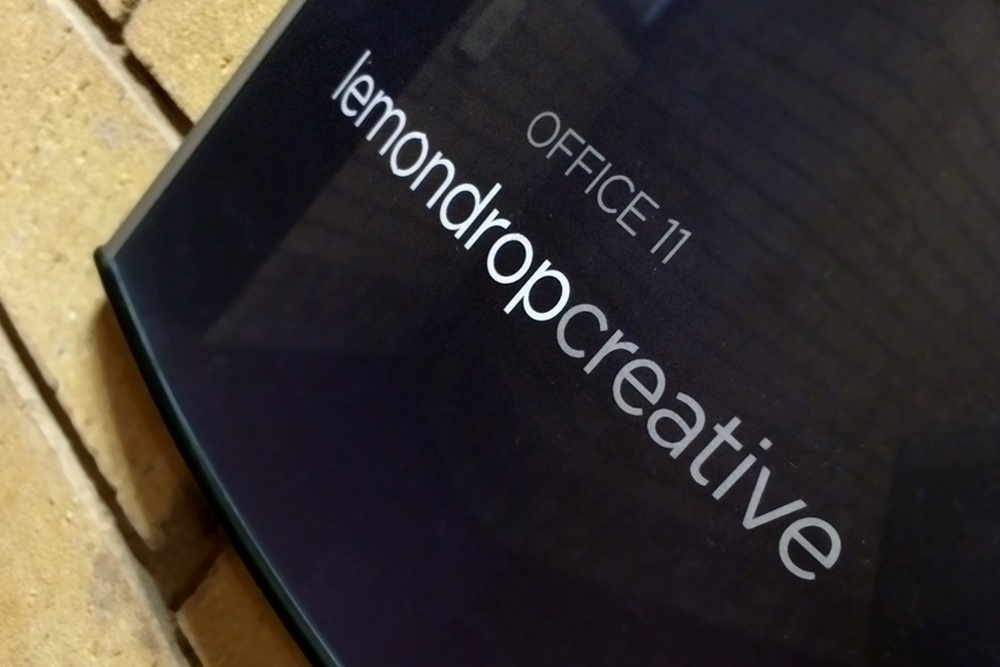 News
We love our work, we really do! This is where we show off our 'work in progress' and any other news stories that have tickled our fancy, enjoy…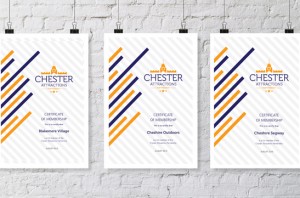 31st October 2016
Chester Attractions Partnership
Lemondrop have recently produced a new brand and accompanying assets for the Chester Attractions Partnership.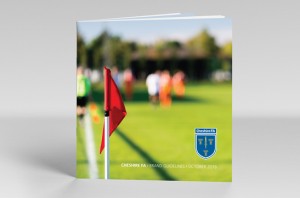 21st October 2016
Cheshire FA Branding
Fresh from the drawing board is this new branding guide for the Cheshire FA.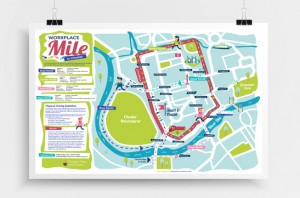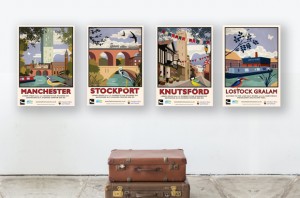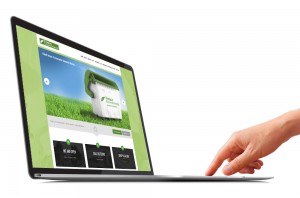 3rd March 2016
Fresco Environmental
We have just completed the brand new website for leading waste management specialists Fresco Environmental.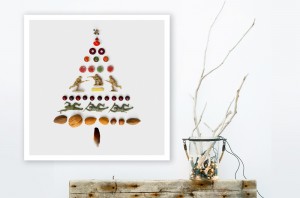 21st December 2015
Merry Christmas!
It's that time of year again – and here is the 2015 Lemondrop Christmas card (as a poster).
24th April 2015
Lovely Leica
The studio has a beautiful new camera…The Leica x-type 113 joins our large Canon SLR system as Lemondrop's in-house shooters.
24th October 2015
Fresco Environmental Website
We are delighted to have been appointed to redesign and develop the Fresco Environmental Website.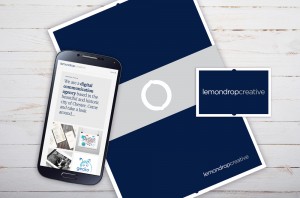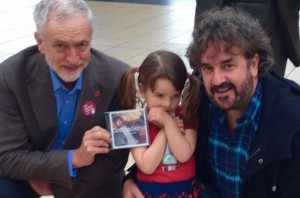 10th November 2015
Jeremy is in town
Lovely to see our old pal Ian Prowse get the seal of approval from new Labour leader Jeremy Corbyn.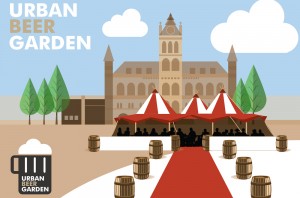 23rd February 2015
The Perfect Brief…
A snippet from a brief we have been working on over the past week. These are our initial concepts for the Chester Urban Beer Garden brand…